WE ARE A LEADING


GLOBAL MEDIA COMPANY
Paramount delivers premium content to audiences across platforms worldwide. We connect with billions of people—through our studios, networks, streaming services, live events, merchandise, and more. Our studios create content for all audiences, across every genre and format, while our networks and brands forge deep connections with the world's most diverse audiences. In streaming, our differentiated strategy is scaling rapidly across free, broad pay, and premium.
OUR GLOBAL BRANDS
DELIVERING

GROWTH AND INNOVATION
Paramount Streaming oversees the company's streaming technology and is comprised of world-renowned direct-to-consumer services across free, premium and pay, including Pluto TV, the leading free streaming television service in America with 250+ live and original channels, and Paramount+, a subscription service that combines breaking news, live sports, and premium entertainment.
LEARN MORE
Paramount Advertising focuses on driving effective partnerships that help our advertisers find ways to cut through the clutter and engage their target audience. With Paramount's powerful portfolio of iconic brands, we are building off our long-standing strength in linear TV and are quickly becoming the leader in streaming advertising.
LEARN MORE
U.S. NETWORKS DISTRIBUTION
Paramount U.S. Networks Distribution oversees the partnerships that connect the Paramount portfolio of brands with an audience of millions nationwide. The division works with cable operators, satellite providers, telco services, internet video platforms and affiliate groups to distribute and market Paramount's broadcast, cable, and premium television networks and streaming products.
LEARN MORE
GLOBAL CONTENT DISTRIBUTION
Paramount Global Content Distribution is a leading distributor of premium content across multiple media platforms throughout the global marketplace. The division's portfolio is comprised of some of the world's most recognized brands, including feature films and television programs from Paramount Pictures, Paramount Television, Paramount Players, Paramount Animation, CBS Television Studios, CBS Television Distribution, CBS News, SHOWTIME Networks and other Paramount networks.
LEARN MORE
Paramount Consumer Products oversees all licensing and merchandising for Paramount. Driven by iconic consumer brands, Paramount Consumer Products' portfolio includes a diverse slate of brands and content from BET, CBS (including CBS Television Studios and CBS Television Distribution), Comedy Central, MTV, Nickelodeon, Paramount Pictures and Showtime. With properties spanning animation, live-action, preschool, youth and adult, Paramount Consumer Products is committed to creating the highest quality product for some of the world's most beloved, iconic franchises.
Our company values of Optimism & Determination, Inclusivity & Collaboration, and Agility & Adaptability are the guiding pillars for all we do – from hiring to community impact and beyond.
We're dedicated to fostering a culture of inclusiveness.
One which holds leadership accountable for creating, developing, promoting, and championing a diverse, multicultural workforce where all employees can achieve and contribute to the company's success.
LEARN MORE
Every day, we work to make a positive impact on the people and areas where we work and live.
We leverage our diverse culture to offer programs that empower, engage, and inspire our employees, audiences, and company to make a real difference in our communities around the world.
LEARN MORE
Our environmental, social and governance (ESG) strategy is critical to our success.
We're committed to reporting on our impacts and sharing our progress.
LEARN MORE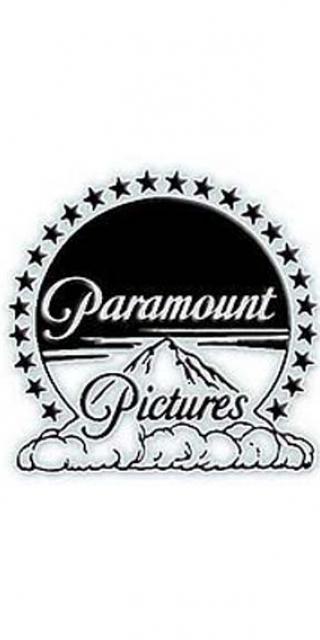 Paramount Pictures Corporation is established
1914
Adolph Zukor, Daniel Frohman, and W.W. Hodkinson partner to establish Paramount Pictures Corporation. For more Paramount history, click here.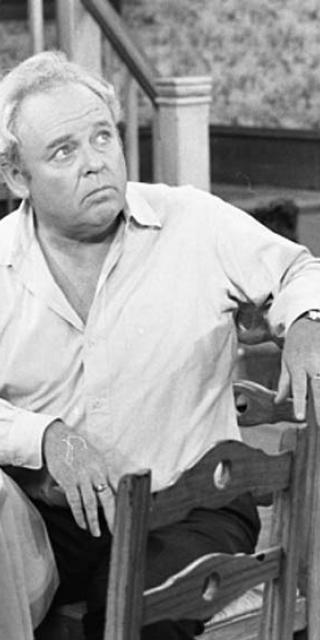 CBS is created
1928
William S. Paley acquires United Independent Broadcasters Inc., a network of 16 independent radio stations, and changes the name to Columbia Broadcast System (CBS).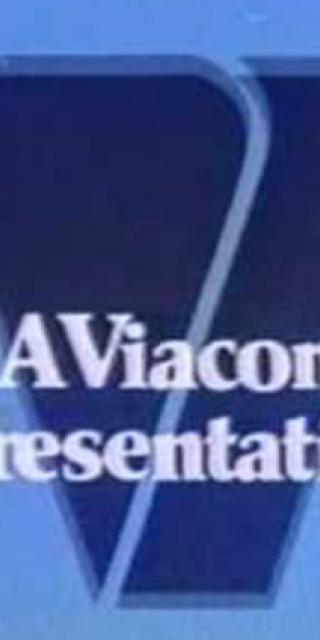 Viacom becomes incorporated
1970
Viacom, a division of CBS, becomes incorporated.
Viacom launches Showtime
1976
Viacom launches Showtime, beginning the company's foray into cable TV.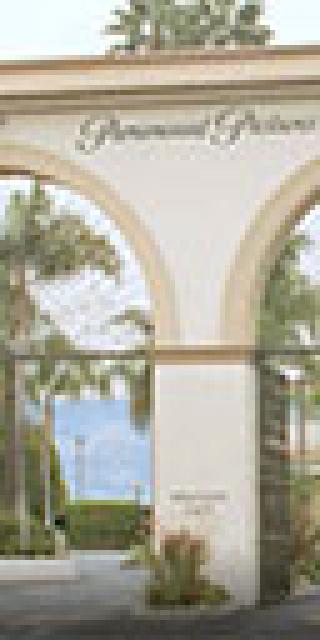 Viacom acquires Paramount Pictures
1993
Viacom acquires major Hollywood studio Paramount Pictures.
Viacom and CBS merge for the first time
2000
The Viacom and CBS merger is complete. The Company is now known as Viacom Inc.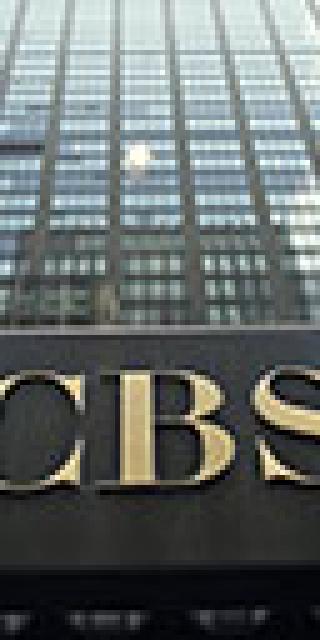 Viacom and CBS separate
2005
The Viacom Board of Directors approves the creation of two separate publicly traded companies – CBS Corporation and Viacom Inc.
Bob Bakish named CEO
2016
Bob Bakish is named CEO of Viacom.
Viacom and CBS reunite
2019
Viacom and CBS reunite in $12 billion merger.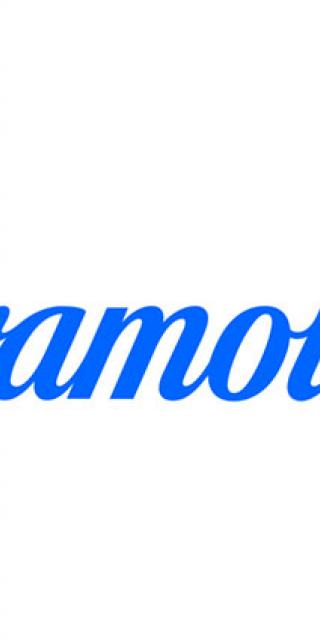 ViacomCBS launches Paramount+
2021
ViacomCBS rebrands CBS All Access as Paramount+.
ViacomCBS rebrands to Paramount
2022
ViacomCBS rebrands to Paramount Global to focus on the company's goal of becoming a major player in streaming
The Way We Work
Our business thrives due to the hard work, talent and passion of our employees who uphold the highest standards of ethical behavior.
The Way We Work
Our business thrives due to the hard work, talent and passion of our employees who uphold the highest standards of ethical behavior.
The files found at the link on the right are provided by UnitedHeatlhCare (UHC) to comply with the Transparency in Coverage rules under the Consolidated Appropriations Act of 2021. As required, the files are machine-readable only and are not designed as a consumer tool. Consumers with coverage through UHC are encouraged to use the price estimator tools available through myuhc.com"