MAY 25, 2022
By Kelby Clark
EyeQ leverages the growth of Paramount's streaming services to help its partners reach diverse audiences at scale.
"Our clients are very clear when they say that scale matters today more than ever before," says David Lawenda, EVP of digital sales and strategy at Paramount.
Achieving scale amid a fragmented landscape is one of the reasons that Paramount created EyeQ, its unified ad-supported streaming ecosystem. With Paramount's content spanning every demographic and genre, the company's combined portfolio reaches consumers of all ages and on all platforms. EyeQ streamlines all of Paramount's offerings across a powerhouse portfolio of iconic brands, and all modes of streaming—into a one-stop shop for buyers that reaches 80M+ unique full-episode viewers monthly.
It was launched in 2020 in an effort to consolidate three pre-existing streaming video products into a single offering post-merger, to provide advertisers with an efficient way to reach consumers. As the industry evolved, so did the platform. EyeQ Video content bundles were first added in 2021 as simple extensions of Paramount's linear offerings, providing incremental reach to traditional TV buys. But EyeQ's reach and targeting capabilities have also proven effective for audience-based buyers, where Paramount enjoys a leadership position in the data and programmatic lanes.
"EyeQ continues to be a must-buy offering that provides transactional simplicity, plus reach and efficiency, in a fragmented marketplace where those things are in short supply," explains John Halley, COO of advertising at Paramount. "It's a very specific value proposition that resonates broadly."
Giving Buyers More Control
EyeQ allows advertisers a direct way to buy across all of Paramount's digital content by genre, including kids, reality, dramas, originals, films, and more. In 2021, we introduced new content bundles into our suite of solutions to hyper-target, including EyeQ Local, which is sold both nationally and by local TV station groups across the U.S. EyeQ Local leverages geo-targeting to reach regional audiences.
We've also introduced EyeQ Select, which offers an efficient way to buy content segments that over-index against specific demographics.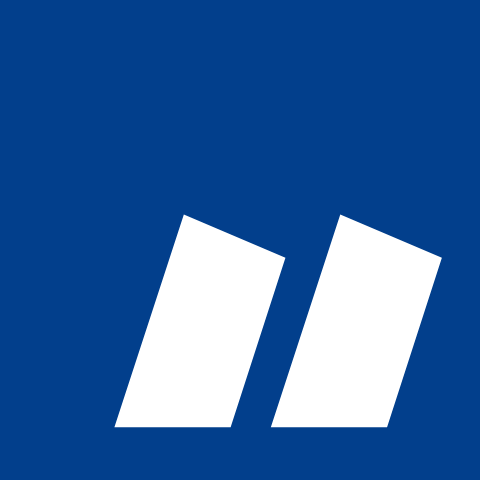 We are playing in more markets than ever before. And our footprint will continue to evolve and grow. This is only the beginning.
---
Additional demographic-focused content bundles are also now available, including EyeQ Latino, which capitalizes on Paramount's position as one of the top producers of Spanish-language content in the world, and BET EyeQ, which leverages the leading Black and African-American entertainment brand's scale and reach. The new additions fill out an already established lineup of bundles, including EyeQ Late Night, EyeQ Sports, EyeQ Prime, EyeQ Plus, EyeQ Culture, EyeQ Comedy, and EyeQ Kids & Family.
"EyeQ Video provides advertisers with total control no matter how they buy, be it direct or programmatic, broad or targeted, efficient or content targeted via EyeQ bundles," explains Lawenda.
Leveraging Our Streaming growth
EyeQ's ad-supported streaming audiences have expanded, thanks to the growth of Pluto TV and Paramount+. We have an increased amount of quality content available as we recently doubled down on our content investment. Advertisers have access to scale and quality via our streaming services. Another advantage for advertisers: 88% of our digital video viewers watch on TV glass.
"Long-form advertising wrapped by long-form content viewed on the big screen is the gold standard in awareness marketing," says Lawenda.
As Paramount's streaming audiences have grown, so have its streaming advertising clients. In fact, every one of Paramount's digital advertising partners is now transacting on EyeQ.
"EyeQ, was launched two years ago to provide the marketplace scale and simplicity, and has grown into a multi-dimensional digital offering that now encompasses local, multi-cultural, and audience-based offerings. We are playing in more markets than ever before. And our footprint will continue to evolve and grow. This is only the beginning," says Halley.
---