Our Franchise Play is a series about Paramount's iconic franchises. This installment features narration by Josh Horowitz.
Celebrating the Star Trek franchise, from its vast content library to its iconic place in global culture.
Star Trek has always been at the forefront of social, cultural, and technological change, through 11 different series and over a dozen feature films spanning almost 60 years. Sept. 8 is the date Star Trek first premiered 57 years ago, and it now marks the annual Star Trek Day.
From the beginning, Star Trek's mission was not to just explore strange new worlds but to also seek out new life and new opportunities. The rich universe continues to be a source of endless possibilities for content creation.
Star Trek's Content Canon
The original Star Trek was created by Gene Roddenberry and premiered in 1966. It aired for only three seasons in the days when streaming was a distant dream. But Star Trek found an audience in syndication on CBS and its themes and ideas took root in a generation. The original series depicted a groundbreaking and diverse cast working together to achieve the impossible — and the new series has been applauded for its award-winning efforts to show representation.
Over six decades, Paramount produced over 850 episodes of Star Trek-related content and 13 feature films, under CBS Studios, Paramount Pictures, and Paramount+. Star Trek expanded in the Paramount universe with Star Trek: Picard, Star Trek: Discovery, Star Trek: Strange New Worlds, and Star Trek: Lower Decks, through the company's partnership with producer Alex Kurtzman. Paramount+ is now the streaming home of Star Trek.
Beyond the screen, Star Trek is the subject of dozens of podcasts, over a thousand unique books, and hundreds of comic stories.
Franchise Fandom
Over the years, Star Trek fans have found their own ways of breathing life into the franchises and are at the very center of the franchise's success. In 1968, they pioneered the idea of a letter-writing campaign to save their beloved show for a third season. They created the first fan conventions in 1972, which still attract tens of thousands of costumed fans to events around the world every year.
Star Trek is a multi-generational phenomenon. Adults who grew up watching Star Trek often pass down their fandom to the next generation. Kids and young adults are discovering newer series and films independently, attending conventions, and collecting merchandise.
Dozens of celebrities have also voiced their love for the franchise, including Tom Hanks, Barack Obama, Rihanna, Robin Williams, Rosario Dawson, Mila Kunis, and many more.
Thanks to its global fanbase, Star Trek has been translated into dozens of languages. Star Trek phrases and iconography are known even by those who aren't fans of the show and have entered common usage: "Beam me up, Scotty," "Warp Speed," "Set Phasers to stun," "to boldly go where no one has gone before," "the final frontier" are among the most popular. And, the "Live Long and Prosper" Vulcan salute has even transcended pop culture worldwide to become a standard emoji on cell phones everywhere.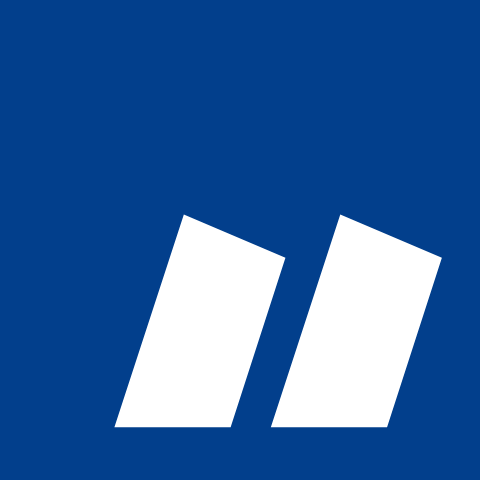 Star Trek was an attempt to say humanity will reach maturity and wisdom on the day that it begins not just to tolerate but take a special delight in differences in ideas and differences in lifeforms." - Gene Roddenberry
---
Star Trek IRL
Beyond the iconic phrases, Star Trek's Klingon language is the most widely written and spoken fictional language in the world. It's even available to as a language on Duolingo, the language educational app. Even Shakespeare's Hamlet has been translated into Klingon.
There have also been countless products and experiences inspired by the franchise's unique vision. Toys, games, and home décor have all made their mark on the Star Trek universe, and pop culture as we know it today. At any given moment, tens of thousands of gamers are spending time in Star Trek's immersive world via MMOs, mobile, and console games which attract millions of players worldwide. Star Trek: The Cruise has set sail seven times taking over 15,000 passengers to the Final Frontier and back.
There's a long history of novelties and innovative products inspired by Star Trek, but always with an eye toward serving Roddenberry's original vision of an optimistic, more hopeful, and inclusive future.
As Roddenberry once said: "Star Trek was an attempt to say humanity will reach maturity and wisdom on the day that it begins not just to tolerate but take a special delight in differences in ideas and differences in lifeforms."
---