JAN. 24, 2023
By Jeff Davis
'I always felt there were more stories to tell.'
Jeff Davis is the creator of Teen Wolf and Wolf Pack. Teen Wolf: The Movie and Wolf Pack premiered Thursday, January 26 on Paramount+, with the former becoming the platform's most-watched original movie in the first day of its debut. Both the film and series also drove social success, becoming the streamer's most successful social premiere at 4.97 million interactions.
I was a major comic book fan as a kid and the Teen Wolf series was always a little bit of a comic book to me. When I crafted the pilot, Scott McCall was the Peter Parker character—a quiet teenager who wakes up one morning with newfound powers and responsibilities all thanks to one supernatural bite.
When you write for young adults, one of the best ways to do it is through genre. Genre works because it provides a great metaphor. The werewolves of Beacon Hills were always a metaphor for adolescence, which is the real monster. We had a way of talking about the turmoil of your high school years that was more oblique and quite frankly more exciting. But the show was never a ratings hit.
When the series originally aired on MTV from 2011 to 2017, streaming technology was still in its infancy. It was only after the show ended that we found out it was a massive hit thanks to millions watching on their phones and computers. There was talk of some spin-offs when we were filming, including one about a young Derek Hale (Tyler Hoechlin), but they never got off the ground because we were so focused on the core series.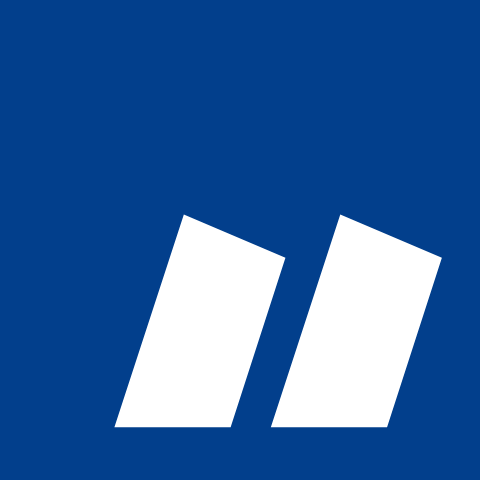 It was only after it ended that we found out it was a massive hit thanks to millions watching on their phone or on their computer."
---
I always felt as though there were more stories to tell though, which is one of the reasons why I left the series finale open-ended—it left the door open to so many other possibilities. While I wasn't fully thinking about the show through a franchise lens then, I think today it's more of a possibility than ever.
Teen Wolf Fandom
It's been more than five years since the series finale, and the reception we get at events like Comic-Con to this very day make the cast feel like rock stars. I, strangely, feel like a rock star and get recognized a lot (even once on a family cruise).
Teen Wolf fans are ferocious, no pun intended. During the series' run, plenty of our viewers wrote and published their own fanfiction online. And plenty of fans created artwork inspired by the show that appeared in Tumblr communities and other online forums. We have a lot of the fan art on the walls of our post-production office for the film.
If you talk to fans of the original series, they'll tell you what resonates with them the most and makes them still love the show is the relationships between the characters—the romances, friendships, the bonds. The bond between Scott (Tyler Posey) and Stiles (Dylan O' Brien) was the friendship that I always wished I had in high school.
Teen Wolf is a show about friends who would do anything for each other and who would die for one another. And, again, when you're an adolescent in the midst of so much change and pessimism, you want a devoted friend or a life-changing romance to help you through it. Plus, the show was one of the few genre shows out there that was okay with having a sense of humor and with instilling a sense of hope in our characters and our stories. The only rule we had was no vampires.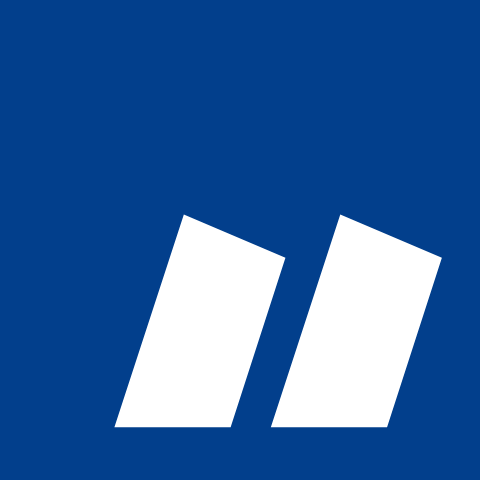 The reception we get at events like Comic-Con, to this very day, make the cast feel like rock stars."
---
The fans were always vocal about wanting a revival of some sort, but there were two major hurdles that stood in the way. The first hurdle Chris McCarthy handled—and he handled it quickly. He first told me he wanted to bring back Teen Wolf during a dinner in New York about two years ago. At the time, there was a rights issue between MTV and MGM, which owned the rights to the 1980s film with Michael J. Fox, that inspired the series.
The next thing I know, a rights agreement was reached. And I got a call from Chris and the studio saying, 'I think we're going to do a Teen Wolf movie.' I said, 'Well, I guess I'll probably have to write it.' Chris made it happen.
The second hurdle was me. I had to figure out the story and what would interest me in coming back to the world of Beacon Hills and the characters.
Teen Wolf was very much a family project, so it wasn't just getting the actors back together—I made sure I brought back a bunch of people who were involved in the original series to write the film with me. I also brought back much of the same crew. It was a surprise to me to come back to it so soon, and I didn't know I was going to be the one to write it. I always thought that I might hand the baton off to someone else—new writers and a new creative team. That's not what happened, of course, but the idea of passing the baton is central to the film.
Appealing to a Broader Audience
Scott McCall (Tyler Posey) is older and living in Los Angeles. He doesn't know quite what to do with himself now that he's no longer the hero of Beacon Hills. He has to return, but he's essentially passing off the baton to a new teen wolf, Eli Hale (Vince Mattis).
That's what's appealing to a broader audience. We have another teenager's story in this for young adult viewers but also the original characters to make things interesting for fans of the original series. More importantly, now that we've introduced a couple of new characters in the movie, like Eli, I could see him leading up a whole series of his own.
But the material doesn't stop with new characters! We also always brought in these other mythologies (outside of werewolves) to make the world feel universal. The idea with Teen Wolf was to take the werewolf myth and twist it. We wanted to say to ourselves: 'What's new and different?' from all the other werewolf stories out there.
It's nice to think that something you created can branch off into more stories far past whatever you initially imagine.
I have an overarching deal with Paramount, and as part of it I'm working on one more werewolf-centric series, Wolf Pack. The show is based on the book series by Edo Van Belkom and follows two teens whose lives are upended when a California wildfire awakens a supernatural creature. But after that, I'll be taking a step back, for now from any more werewolf content. I have a few other projects in the works, including a live-action reboot of the sci-fi series Aeon Flux. Like I said, I'm a genre guy. It's been a great journey so far, and I'm excited to see what comes next.
As told to Kelby Clark
---