The creators behind the latest addition to the 'Star Trek' universe describe how they are developing the franchise's legacy and audience.

If there were a captain of the modern fleet of Star Trek productions, it would be Alex Kurtzman.
Kurtzman is an executive producer and co-creator of Star Trek: Picard, a new series that premiered on CBS All Access on Thursday, Jan. 23. He's also co-creator and executive producer on CBS All Access' Star Trek: Discovery and is tasked with expanding the Star Trek universe through an overall deal with CBS Television Studios. He was also the executive producer and writer of the two most recent Star Trek feature films.
According to Kurtzman, each new addition to the franchise should build on the Star Trek universe in a meaningful way. Kurtzman proved that Star Trek: Picard would be additive to the canon before the series even started filming with one key win: he convinced Patrick Stewart to return as Jean-Luc Picard. Stewart, who also served as an executive producer, hadn't appeared in a Star Trek production since Paramount Pictures released Star Trek: Nemesis in 2002.
"Patrick had been asked to return as Picard many, many times over the years. But there had never really been a justifiable reason that would advance the cause in a way that I think he felt was highly necessary," Kurtzman says. "Patrick began to understand that we were not interested in repeating what had been done, but actually taking it to an entirely new place. He got really excited about it and we ended up building this thing together."
Picard's release is significant, as it's the first original, tentpole premiere on CBS All Access in the newly merged ViacomCBS. It's also symbolic; since 2006, the franchise's film and TV rights were split between Viacom-owned Paramount Pictures and CBS. Star Trek: Picard is the first Star Trek production that will benefit a unified balance sheet. In addition to Star Trek: Picard and Star Trek: Discovery, ViacomCBS is developing two Star Trek films at Paramount Pictures and two animated series, one at CBS All Access and one at Nickelodeon.
A Long And Prosperous Streaming Life
Rod Roddenberry—the son of Star Trek creator Gene Roddenberry, who died in 1991—serves as an executive producer on Picard as well as Discovery.
"For me, it's very personal… I grew up with fans coming up to me saying, 'Star Trek changed my life,' or 'Star Trek gives me hope for the future.' All of these really inspirational stories that go beyond just Star Trek the TV show," he says. "To be a part of it feels great. I'm very proud of that. I think my father would really be appreciative that Star Trek is continuing."
The challenge with Star Trek: Picard, as with all iterations of a famed franchise, is attracting a new audience without alienating existing fans. "In my opinion, Star Trek: Picard does exactly that. It takes the Next Generation and says, 'We know you, we love you, we honor you,' but we see a new opportunity to bring in a new audience to make a new kind of Star Trek while still honoring the past," says Roddenberry.
This is especially important because as Trekkies will tell you, Star Trek is more than an entertainment franchise—it's a subculture. Since the beginning, its cast has been multicultural and its message has been positive. It has inspired professional technologists and scientists. It even led to some real-world innovations, like the mobile phone. Roddenberry explored its influence in the 2011 documentary Trek Nation, which he produced and narrated.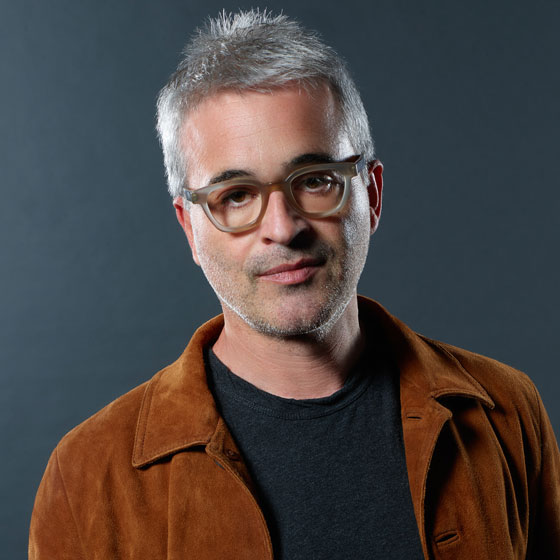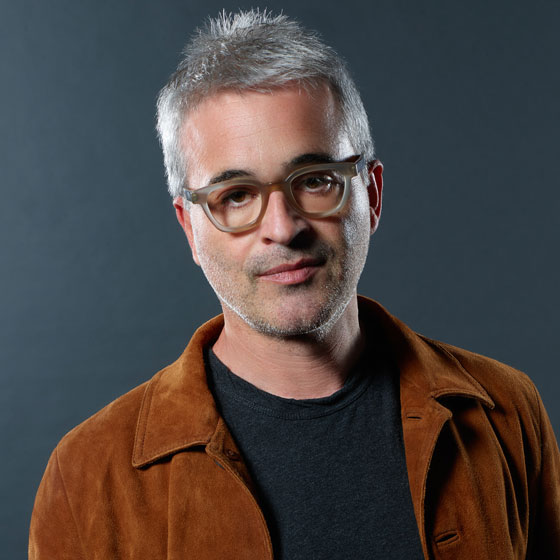 "'Star Trek' at its core is about wonderful characters."

Alex Kurtzman

Co-creator and Executive Producer of "Picard"
Kurtzman, a Trekkie himself, explains that his storytelling approach is to focus on the expandable foundation of Star Trek. "Star Trek at its core is about wonderful characters. It is the most human science fiction story I know, and I think that's why I've been doing it for so long. It's the character stories and it's looking at Star Trek as an allegory and metaphor, and figuring out a way to tell stories about us that are relevant now through the prism of this world," says Kurtzman. "That means making some bold choices. If you don't take risks, you can never really discover what that new place is."
The story and structure of Star Trek: Picard is well-suited to streaming consumption. "We've been able to tell this very epic, cinematic story on a very large canvas that can hold up on the big screen," Kurtzman says. Yet with CBS All Access, audiences will "have 10 hours to live in all the minutiae and nuance of the best thing TV has to offer."
CBS All Access announced earlier this month that Star Trek: Picard will be renewed for a second season. "There's so much story to tell now," Kurtzman says. "Patrick himself got very excited about it. Once we were in it, Patrick said, 'Let's go multiple seasons.'"
---