How MTV News is helping young adults navigate this new normal together.

As COVID-19 spreads across the globe, hospitalizing thousands and compelling governments to issue stay-at-home and social-distancing mandates, MTV News is tailoring content to meet the special concerns of its young audiences.
The news operation isn't focused on informing young people about what COVID-19 is or how they should combat it since Gen Z is already in-the-know and plugged in to what's happening in the world. In fact, 53% of 13-25 year olds agree that they "have a deep understanding of important social and political issues," according to ViacomCBS' Global Consumer Insights 2019 "Power in Progress" study. Instead, MTV News wants to be a resource for its audience and create a safe space to address and listen to their particular concerns. They are creating content both on the MTV News site, and on social media, with correspondents reporting from their homes.
"We see young people leading the conversation in so many ways, from the journalists and voices we're highlighting on MTVNews.com, to the incredibly inventive ways they're educating others on platforms like TikTok. We owe our audience meaningful coverage on COVID-19, and as we always do, we continue to reflect their perspective and their impact to the larger cultural landscape," says Terron Moore, vp, editorial director for MTV News.
Prioritizing the Needs—and Actions—of Youth
One of the site's most popular COVID-19-related pieces has been a video series of Dr. Darien Sutton-Ramsey answering questions from MTV News' Instagram followers, including queries like "Can I go on my Tinder date?" and "How do I protect my mental health while inside?" In another popular piece, "Young People Want You To Talk About Mental Health During This Pandemic" a 17-year-old high school student says, "It has only been five days of 'social distancing,' and I can already feel the effects."
MTV News Director of Social Impact, Ella Cerón, said she was proud that MTV News could be a place where conversations about hooking up or the mental health challenges of quarantining could happen. Cerón added that MTV News is distilling all the resources in one place to help young people "navigate this new normal together."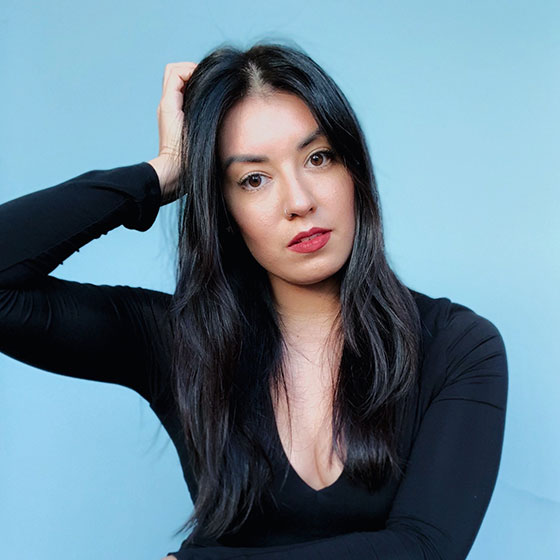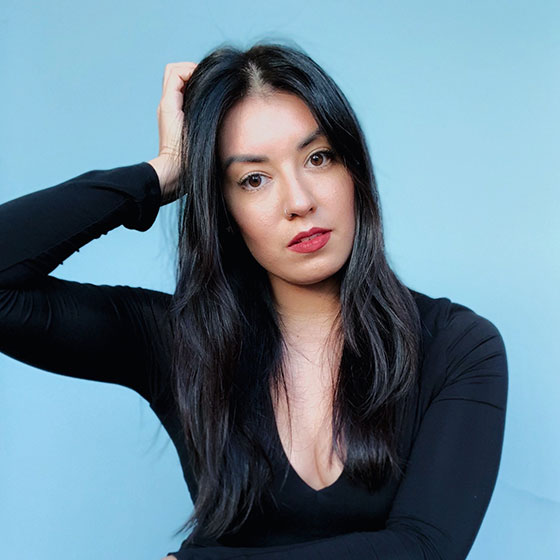 "There are so many different factors that young people are navigating right now."

Ella Cerón

MTV News Director of Social Impact
Cerón added that the mental health aspect of quarantining is a huge part of what is driving MTV News' approach to the issue. "On the mental health side of things, if people aren't used to staying home, if they've suddenly lost their jobs, or if they don't have health insurance, it is an extremely scary and destabilizing time, " she says. "There are so many different factors that young people are navigating right now at disproportionate rates compared to the rest of society. The more we can slow down and also acknowledge that your mental health is valid and you should prioritize that, I think the better."
"We have a lot of stories coming up in which young people tell us how they're feeling about their mental health and how they're trying to be proactive in this moment," Cerón added.
In the weeks since COVID-19 has rapidly spread around the world, many young people have banded together to make a difference, and MTV News has documented some of those efforts. It covered two 17-year-olds from Connecticut who started the "Kick Corona Challenge" that urges young people to spread positivity by creating engaging social challenges to spread positivity among teens and young adults who are struggling with the isolation of being suddenly homebound. Cerón also pointed to Invisible Hands Deliver, created by 20-year-old Liam Elkind and 25-year-old Simone Policano, which picks up prescriptions and groceries and provides no-touch deliveries for at-risk individuals. As of Friday, the organization already had 2,700 volunteers.
"Young people have always been involved in social and political issues. If you look through the vast history of big social movements, young people have been at the front," Cerón said.
"In a lot of ways, they're rallying in ways that are superseding government inaction or these government deliberations that are taking forever," Cerón added. "I think right now it shows that the people we can rely on most are each other."
---