New data reveals how they impact what parents buy and how much money they spend.

Kids have a tremendous influence on consumer spending. In fact, in the U.S. there are 50 million kids age 11 and under1 who wield $1.2 trillion in annual purchasing power2 in direct and indirect spending. Their opinions today will influence consumer trends far into the future, as 25% of brand preferences persist to adulthood.3
To understand how kids influence the purchasing decisions of families, Viacom recently conducted a national study of parents and their children.4
Here's what we found.
How kids influence family purchases.
Parents consider themselves the voice of reason when it comes to making buying decisions, weighing the opinions of the rest of the family and managing the purchases. Kids are often the arbiters of what's cool, serving as the information-gatherers and advocating for specific brands.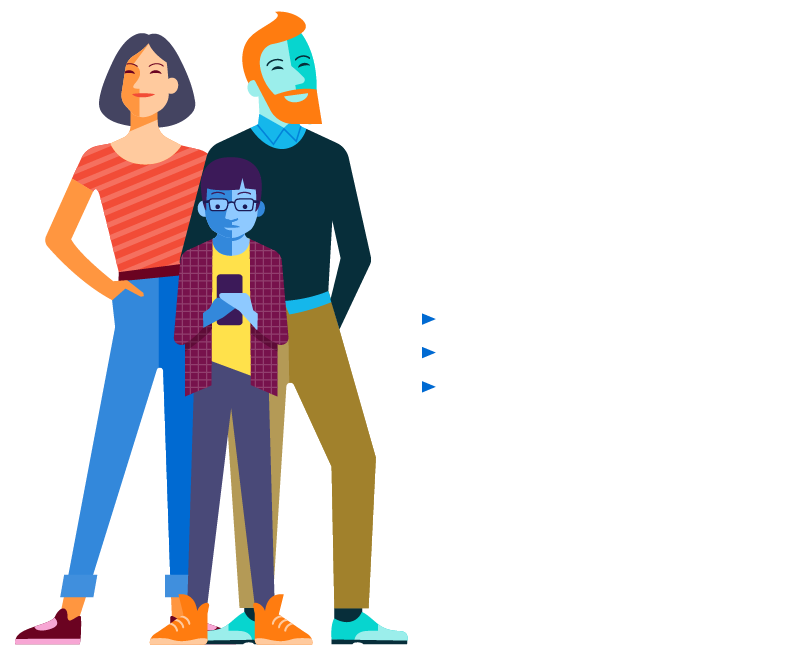 How kids influence each step in the path-to-purchase.
1. The "Do we need it?" phase.
Parents typically drive the decision-making process for what to buy when it comes to products, activities, and entertainment.

2. The "What are the options?" phase.
Other family members and TV ads are a top source of intel for parents and kids alike in the exploratory phase of the purchase process.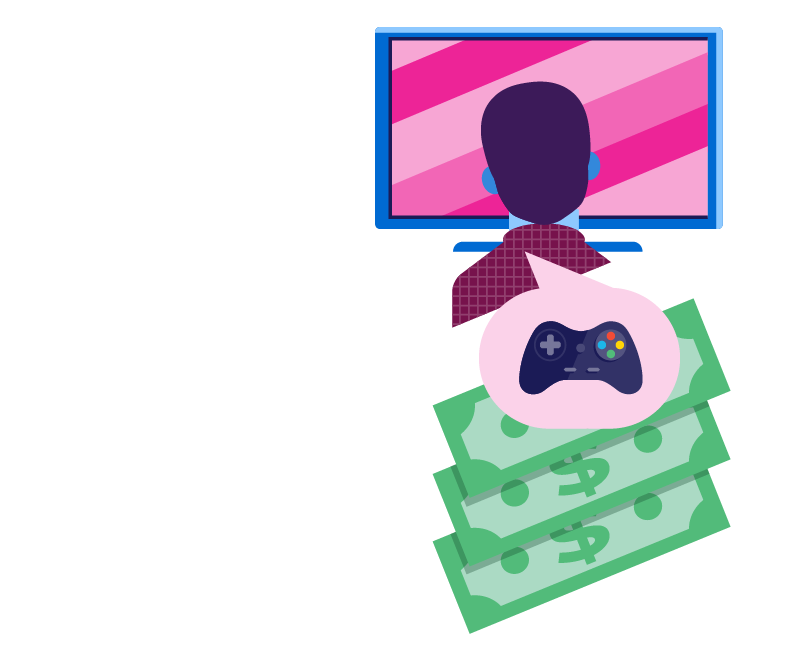 3. The "Which is the best?" phase.
Kids and parents value purchases that encourage family time, but also have very different motivations.
4. The "time to buy" phase.
With a whole household to buy for, parents spend 59% more than non-parents in annual spending—a trend that's often driven by kids' input.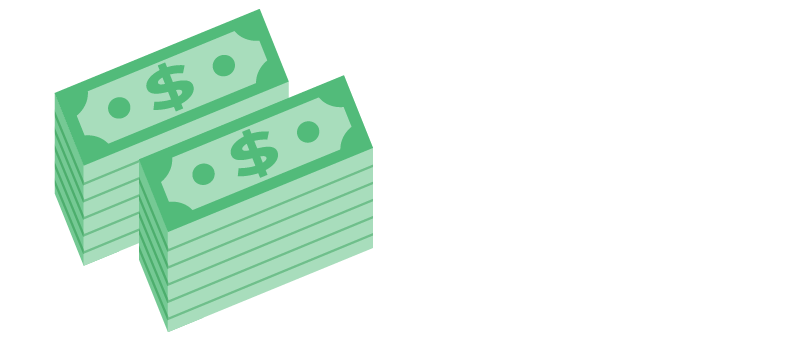 It's important to understand the motivations of parents as they balance the desires of their kids with the needs of the family. As much as parents want to teach their children life skills, they also want to make them feel respected. And while costs are always a consideration, so is the occasional splurge. Kids and parents alike look for products and brands that will bring the family together.
Sources
U.S. Census Bureau, 2015.

Digitas Perspective, "The Next Generation of Consumers," Oct. 2012.

Packaging Digest, "The Undeniable Influence of Kids," Oct. 2013.

Viacom, "Kidfluence" study, 2017.

CEB Iconoculture IdeaLab GenWe, 2014.

LMX Family, 2017.

LMX Family, 2017.
---